Finally, a delicious way to enjoy your daily apple cider vinegar without the unpleasant taste of that apple cider vinegar has. Goli has released the world's first apple cider vinegar gummy that is gelatin-free, gluten-free, vegan and organic.
The days of people dreading to take their apple cider vinegar is finally gone. People have been raving about the benefits of apple cider vinegar has for centuries, so why is it more and more people are not drinking the vinegar? Goli Nutrition understands that it is not easy nor enjoyable to have to drink this everyday, so they went and created an alternative. They were sure to make the gummy with orange peel (pectin) instead of any animal bi-product (gelatin) that almost all other gummies are made of, to ensure that everyone can get the benefits in an alternative way that is still healthy. What are these age old benefits?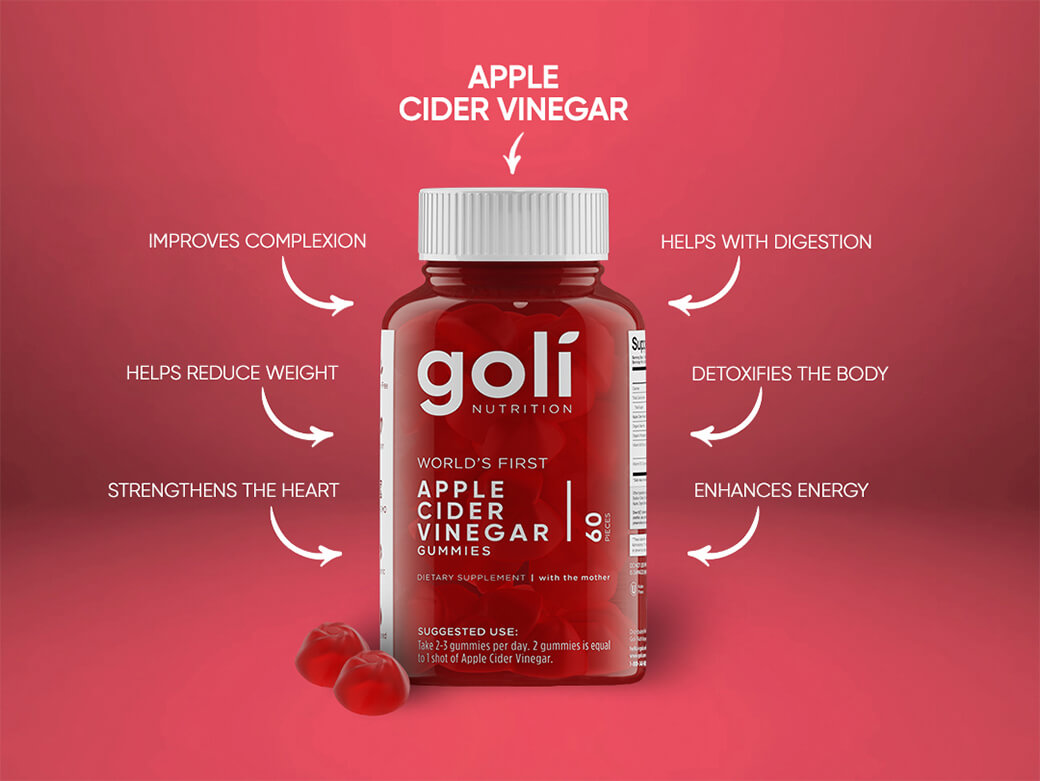 The Science and Studies Behind The Goli Gummy
You must be wondering, does apple cider vinegar really help with all of these? That is why Goli has shared all of the studies and research behind the gummy which you can visit here.
Now I know your next question must be but who is Goli Nutrition? Goli Nutrition is a nutrition-based company who believe that happiness and wellness go hand in hand. With this model behind them, they wanted to create a simple way to get all of these benefits- the Goli Gummy! They are backed by a Scientific & Nutritional Advisory Board, comprised of specialists in the field who speak to these benefits.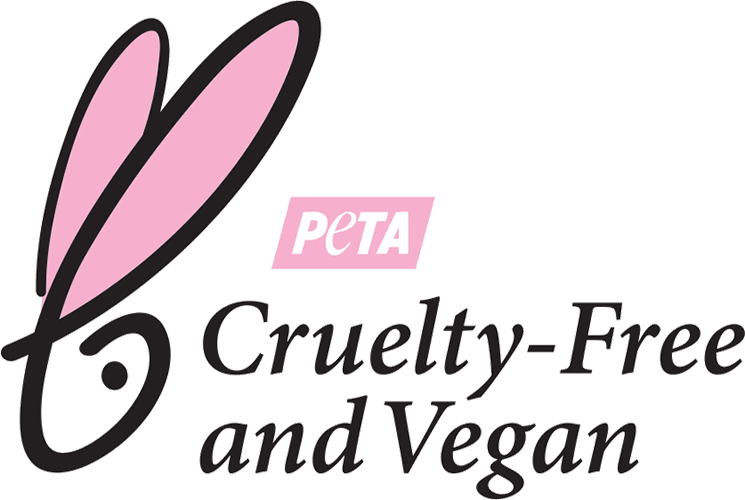 Taste The Apple. Not The Vinegar.®
Do they really taste great? The main goal in creating these was to mask the flavour of apple cider vinegar. How many people do we all know that start taking apple cider vinegar, love how they feel, but stop taking it due to the unpleasant nature of taking it every day? We all have that friend, or are that friend! Goli curated a delicious blend of pomegranate, beetroot and apple to create the delicious flavour that is known and loved as the Goli Gummy.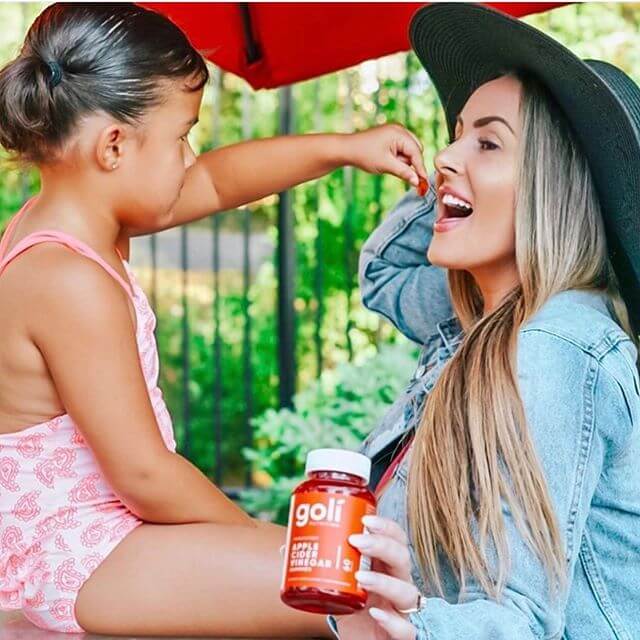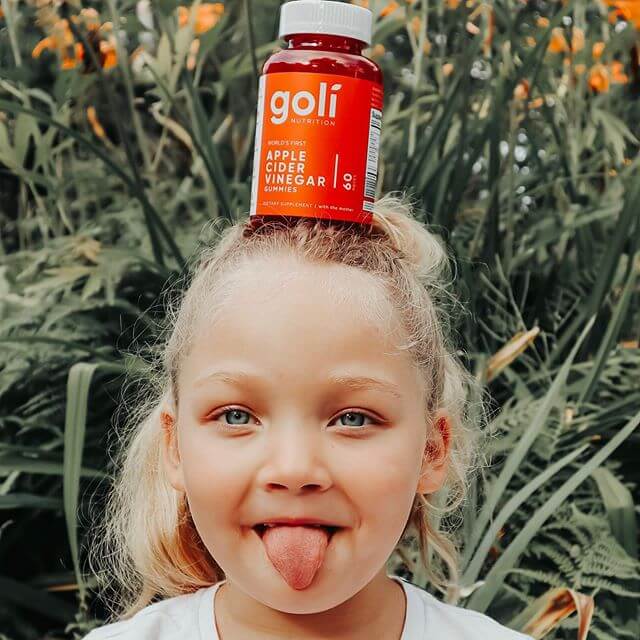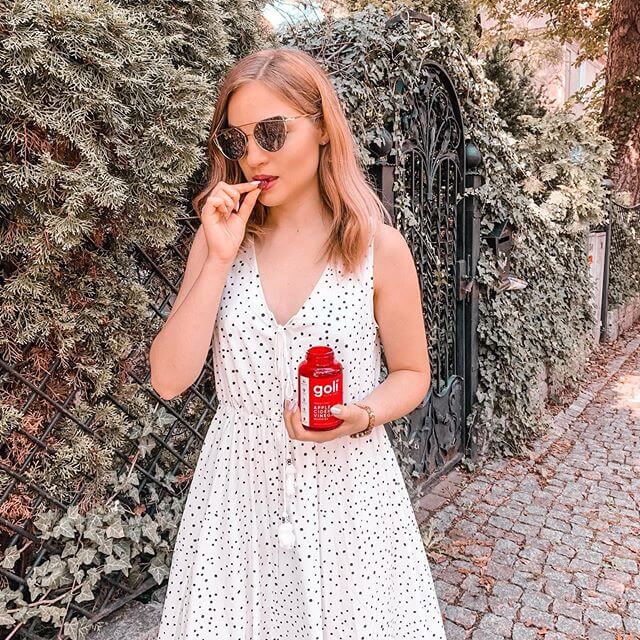 The Goli Gummy is comprised of all premium ingredients and made in the USA. They are also vegan, gluten-free, gelatin-free and non-GMO the type of gummy everyone can enjoy!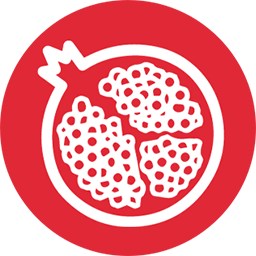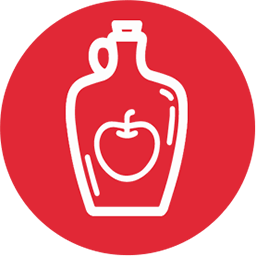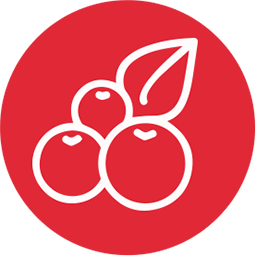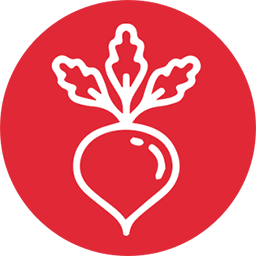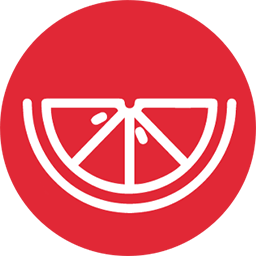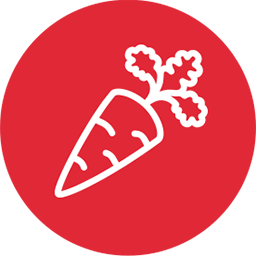 ALL OF THE AGE OLD BENEFITS OF TRADITIONAL ACV
Supports Healthy Digestion
Apple Cider Vinegar is considered a prebiotic; prebiotics are important to overall gut health and to optimize the functioning of your digestive system.
Apple Cider Vinegar helps manage weight, curbs appetite, and increases the feeling of being full.
Apple Cider Vinegar helps combat toxins in your body by increasing good bacteria in your gut.
Apple Cider Vinegar can help restore skin's natural acidity, which in turn leads to healthier looking skin.
Apple Cider Vinegar helps control blood sugar levels + improves insulin response, which in turn leads to enhanced energy throughout the day.
Apple Cider Vinegar can help maintain cholesterol in a healthy range. Vitamin B12 helps keep your blood cells healthy and Vitamin B9 aids in producing energy.